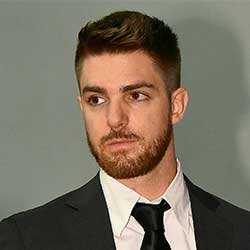 Hands-on Strategic consultant operating in the fields of Digital Transformation, Tech, SAAS and Martech for several line of customers facing and negotiating directly c-levels and managers. 
His weapon of choice is the attention to details and ability to listen to customer needs and turn them into meaningful OKRs. Leveraging his technical background he can easily translate ideas into concrete action plans or proper projects. 
Usual role is between CMO/Sales and technical departments pointing out possible upselling/cross selling strategies working as a facilitator and interface.
Plenty of experience in public speaking. His favourite topics are Innovation, Sales and Marketing, Sustainability, Project management.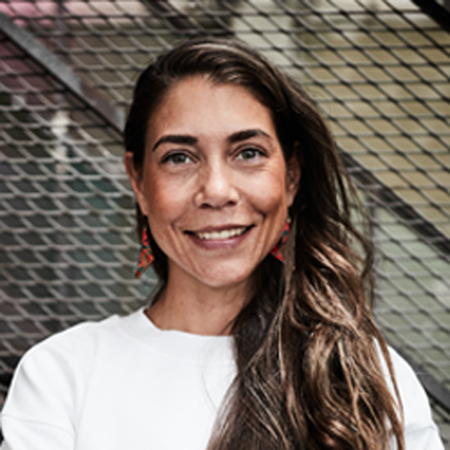 Sophia Rödiger is founder and CEO of bloXmove – the decentralized platform connecting mobility and energy. She is a business psychologist, author and has been shaping innovation, digital marketing as well as business development in the mobility environment for over 8 years. She led the global Startup Hub as well as digital transformation at Mercedes-Benz Mobility. With her systemic training background and focus on "resilience, mindfulness and networked collaboration", she advises management teams and companies on how to deal with digitalization in a sustainable way. Here she already founded her first consulting company 4 years ago – MountainMinds GmbH.
Join the fastest growing online community for manufacturing SMEs in Europe!