Please note that the login data for the ReStartSMes Training offer is linked to our community i.e., you don't need to create a new user to access our training offer if you are part of the ReStartSMEs community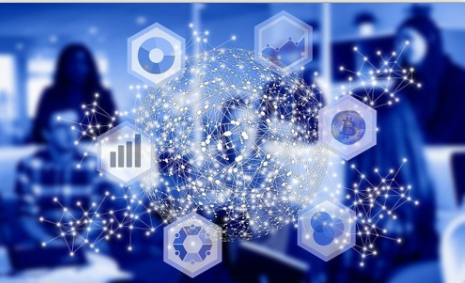 Level
Beginner
About
Data and connectedness, software architecture, edge computing
Description
This webinar provides an introduction to cloud concepts and the network edge. The high-level differences between off- and on-premise clouds are explained, as well as the costs and benefits of edge computing. Well-known cloud infrastructure providers are introduced, and a three step process is explained to move from classic software architectures to microservices in the cloud, running on powerful orchestration software. The concepts are illustrated with the use of a high-level use case.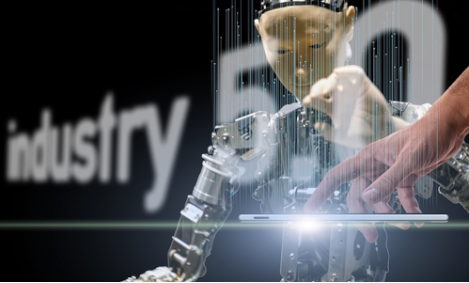 Level
Beginner
About
Intelligence and automation, artificial intelligence, cloud, edge computing, industry 5.0
Description
This webinar provides an introduction to practical AI applications for Industry 5.0. The different uses of cloud AI and edge AI are elaborated, highlighting their respective benefits and potential for synergy. Predictive applications are shown to reduce downtimes, optimize maintenance schedules and avoid unexpected costs, while AI optimization can improve individual machines, entire production chains, and simulate the manufacturing and performance of new products. The synergy of these applications is illustrated with a high-level use case.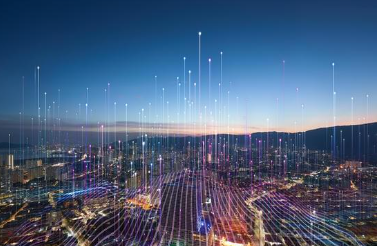 Level
Beginner
About
Data and connectedness, DLT, data, Machine Learning, AI, Blockchain
Description
This training will start by providing an overview of the current data market to further explain the role of AI and Blockchain in connecting data and unlocking its potential, especially in the manufacturing sector. The expert will also give an insight into CoLearn, a decentralized machine learning platform based on a distributed ledger, and built by Fetch.AI, that enables anyone to share or exchange data securely.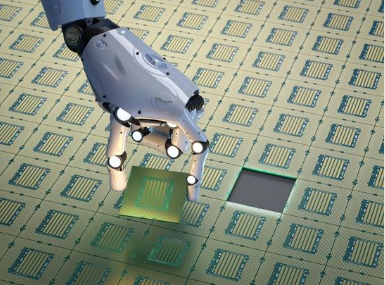 Level
Proficient
About
Data and connectedness, I4.0, AI, data, digital manufacturing, use case
Description
While AI is very well known also in the context of Industry 4.0, profitable and scalable business cases are still rare. This video will explain what can be expected from this technology and what the conditions are for a profitable use case. The expert will also give an insight into i-flow, a solution to minimize the effort for tedious integration of machines, plants and sensors into IT systems and I4.0 use cases and eliminate complex data handling tasks on the shop floor.
Level
Beginner
About
Digital strategy, transformation, technology, Industry 4.0
Description
Digital transformation marks a radical rethinking of how an organization uses technology, people and processes to radically change business performance. Digital transformation requires collaboration between different departments. This is the path to pairing business-focused philosophies with rapid application development models. Such sweeping changes are typically undertaken in pursuit of new business models and new revenue streams, often driven by changes in customer expectations around products and services. During this session, you will understand in further detail the challenges and the key actions that a company must take into account in order to carry out a successful digital transformation.
Join the fastest growing online community for manufacturing SMEs in Europe!