Please note that the login data for the reSTART SMES Training offer is linked to our community i.e., you don't need to create a new user to access our training offer if you are part of the reSTART SMES community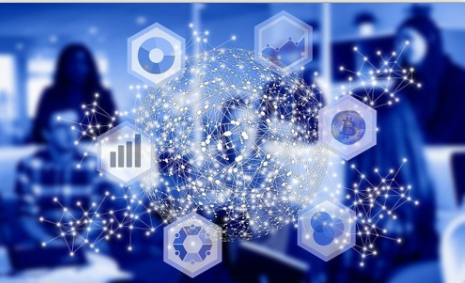 Level
Beginner
About
Data and connectedness, software architecture, edge computing
Description
This webinar provides an introduction to cloud concepts and the network edge. The high-level differences between off- and on-premise clouds are explained, as well as the costs and benefits of edge computing. Well-known cloud infrastructure providers are introduced, and a three step process is explained to move from classic software architectures to microservices in the cloud, running on powerful orchestration software. The concepts are illustrated with the use of a high-level use case.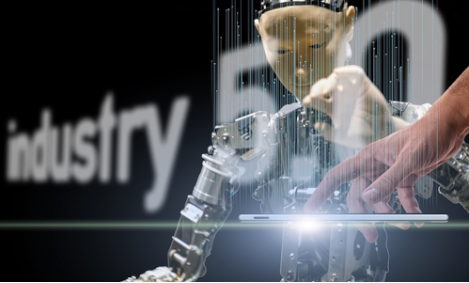 Level
Beginner
About
Intelligence and automation, artificial intelligence, cloud, edge computing, industry 5.0
Description
This webinar provides an introduction to practical AI applications for Industry 5.0. The different uses of cloud AI and edge AI are elaborated, highlighting their respective benefits and potential for synergy. Predictive applications are shown to reduce downtimes, optimize maintenance schedules and avoid unexpected costs, while AI optimization can improve individual machines, entire production chains, and simulate the manufacturing and performance of new products. The synergy of these applications is illustrated with a high-level use case.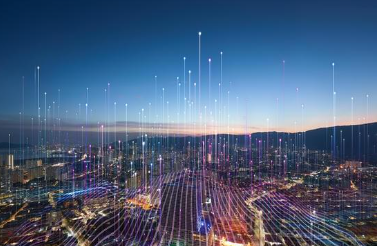 Level
Beginner
About
Data and connectedness, DLT, data, Machine Learning, AI, Blockchain
Description
This training will start by providing an overview of the current data market to further explain the role of AI and Blockchain in connecting data and unlocking its potential, especially in the manufacturing sector. The expert will also give an insight into CoLearn, a decentralized machine learning platform based on a distributed ledger, and built by Fetch.AI, that enables anyone to share or exchange data securely.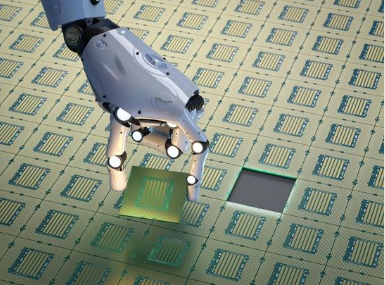 Level
Proficient
About
Data and connectedness, I4.0, AI, data, digital manufacturing, use case
Description
While AI is very well known also in the context of Industry 4.0, profitable and scalable business cases are still rare. This video will explain what can be expected from this technology and what the conditions are for a profitable use case. The expert will also give an insight into i-flow, a solution to minimize the effort for tedious integration of machines, plants and sensors into IT systems and I4.0 use cases and eliminate complex data handling tasks on the shop floor.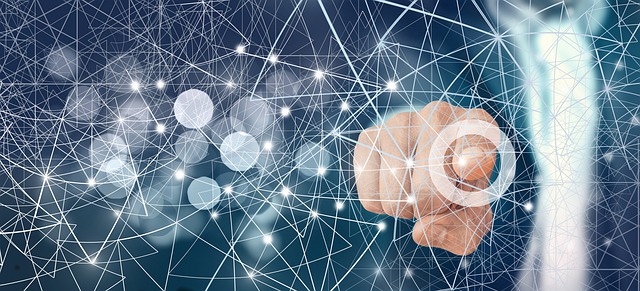 Level
Beginner
About
Digital strategy, Industry 4.0, Digitization, Digitalization, Digital Transformation 
Description
Businesses have always been evolving and innovating, new technologies have always come with challenges and opportunities, and ecosystems have always been changing. So what makes the current era of technological change so different?
It's in the degree of interconnectedness, speed of acceleration of change and the very nature of the change itself. Disruption isn't new, but the speed, complexity and global nature of the disruption is at a scale never seen before.
Immerse yourself into the present session to understand the definition of and the reasons why companies should bet on digital transformation.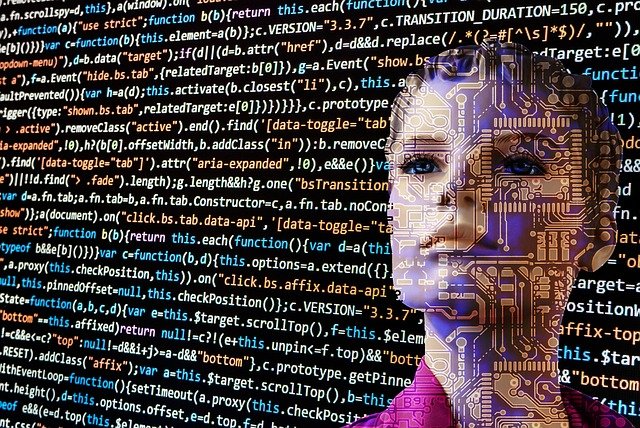 Level
Beginner
About
Human centric digitalization, Industry 5.0, robotics, human-centred, sustainability, resilience
Description
This session addresses the topic of Robotics within Industry 5.0, focused on people, sustainability and resilience.
The expert delves into the current situation and trends within robotics in the workplace, focusing on four main areas of specialization: Manipulation and Collaboration, Perception, Ground Robots and Aerial Robots.
During the session, numerous applied examples of robotics in these four areas of expertise are presented in both the industrial and autonomous aspects and allows us to look at the many possibilities of human-centered robotics on the workplace.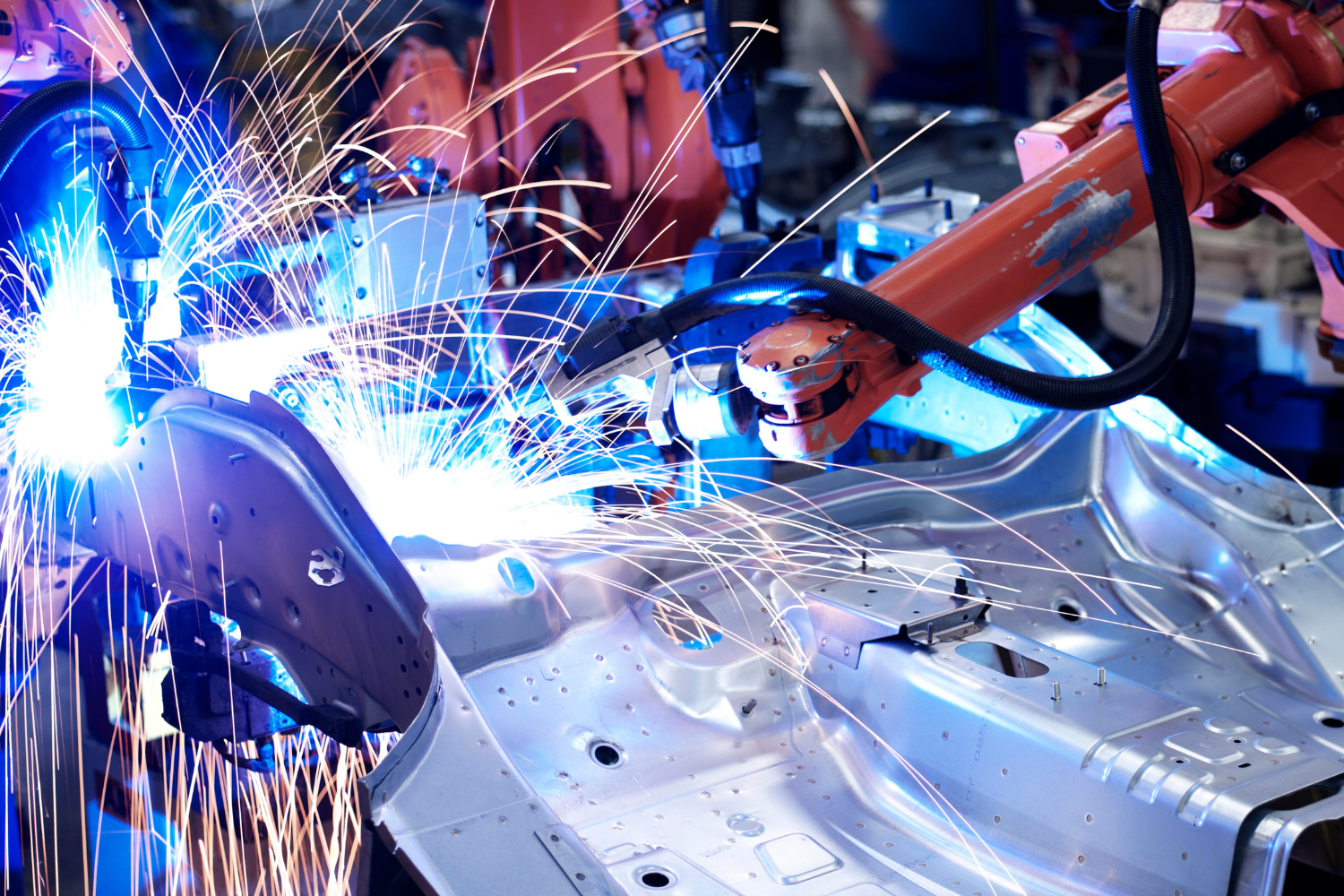 Level
Expert
About
Digital strategy, Industry 4.0, Digitization, Digitalization, Digital Transformation, Advanced Manufacturing Systems, Large Scale Assembly
Description
The assembly processes of large products come with their own set of challenges and complexities. Achieving the tight tolerances and quality requirements as products get larger is a challenging process and requires specialist techniques.
For the purpose of this module, large scale assembly is the assembly of large (greater than 2m x 1m x 1m) multi-component, low batch (<100 per month) products. This module will focus on aerospace assemblies where these challenges are most acutely felt, but also includes high-value automotive assembly, ship building, and high-value construction projects with high quality requirements such as nuclear constructions or bridges.
Level
Beginner
About
Digital strategy, transformation, technology, Industry 4.0
Description
Digital transformation marks a radical rethinking of how an organization uses technology, people and processes to radically change business performance. Digital transformation requires collaboration between different departments. This is the path to pairing business-focused philosophies with rapid application development models. Such sweeping changes are typically undertaken in pursuit of new business models and new revenue streams, often driven by changes in customer expectations around products and services. During this session, you will understand in further detail the challenges and the key actions that a company must take into account in order to carry out a successful digital transformation.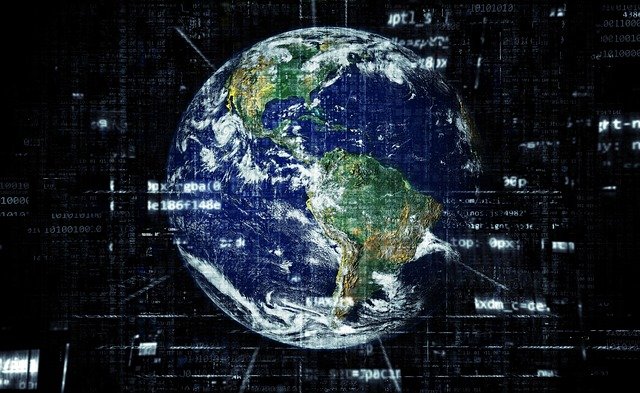 Level
Beginner
About
Digital strategy, transformation, technology, Industry 4.0, basics 
Description
In Session Introduction to Industry 4.0 it was demonstrated that Industry 4.0 does not focus on a specific technology but rather on how to make use of technologies in order to achieve the main objective, i.e. the creation of adaptable, flexible and efficient smart factories capable of improving the value delivered to customers.
However, it is important to know about each of the available technologies and how these technologies can be combined in order to truly benefit from them. In this session, each of the technologies commonly defined as key drivers in Industry 4.0 will be presented.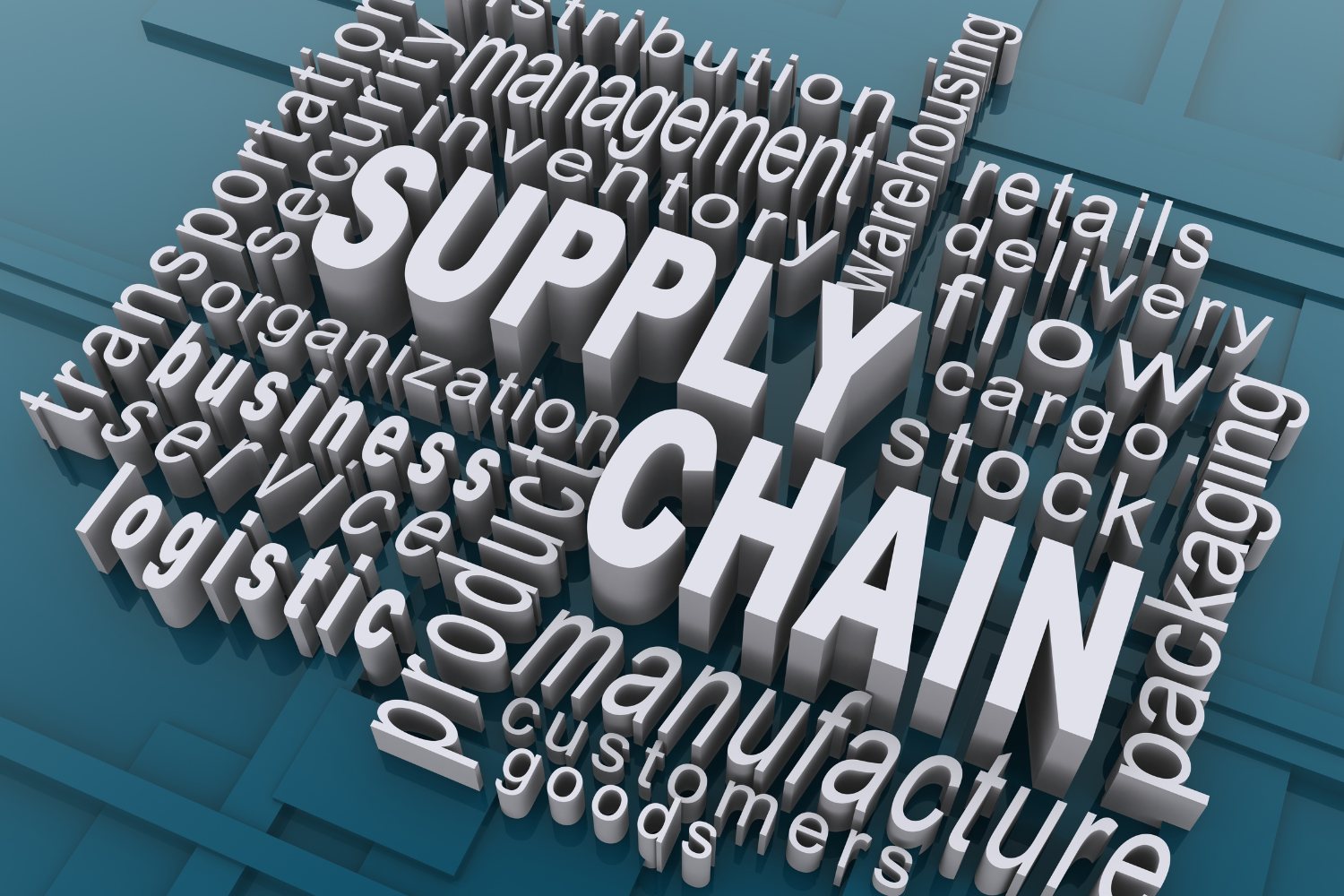 Level
Beginner
About
Green digitalisation, Industry 5.0, digitalisation, sustainable logistics, multimodal, route optimisation, demand forecasting, security, production planning
Description
Technological challenges and digitisation of the supply chain: As the rules of the supply chain game are changing, and the high pace of digitisation is becoming a key part of the transformation of the sector, it is imperative to be part of the change with three main pillars in mind: Managing the shift towards green digitisation; Create digitally enabled responsible logistics platforms; Putting people at the centre of the digitisation process.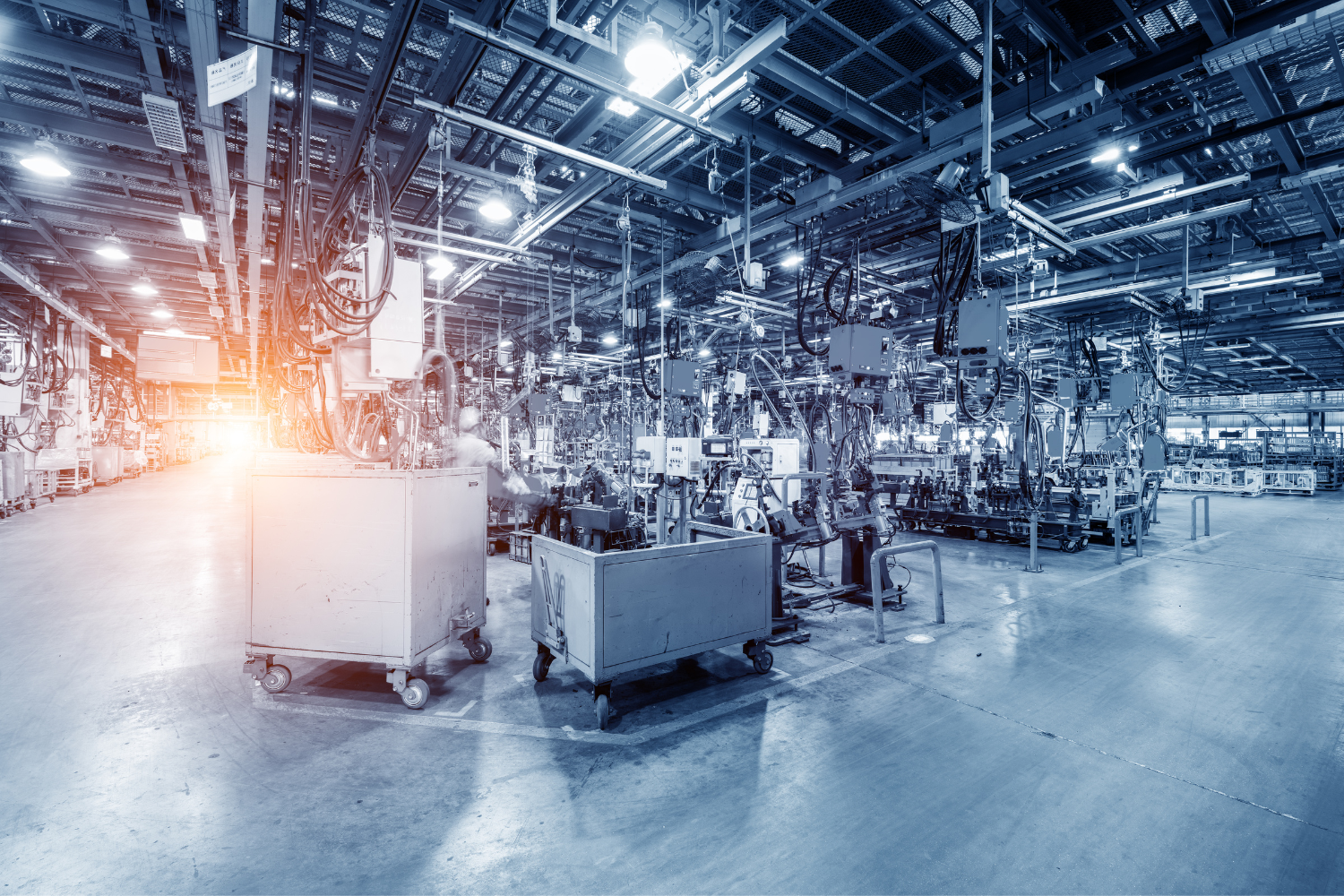 Level
Proficient
About
Digital readiness, Industry 4.0, Digitalization, Digital Transformation, Manufacturing systems, Enabling technologies, Flexible Manufacturing Systems, Reconfigurable Manufacturing Systems
Description
There are many types and classes of manufacturing systems, and selecting the right type for your need is critical. In particular, use of flexible and/or reconfigurable manufacturing systems may enable your company to more rapidly adapt to changing circumstances.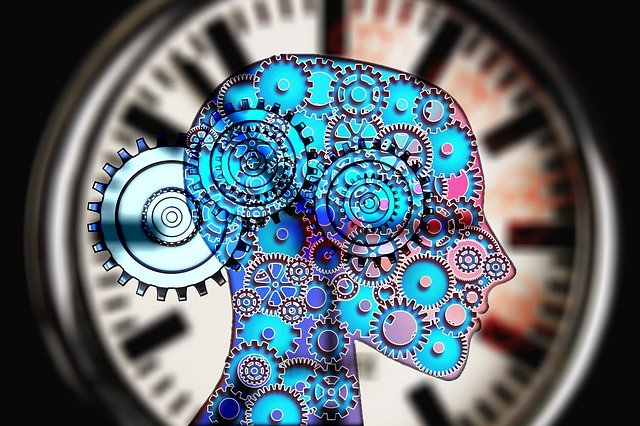 Level
Conscious 
About
Digital strategy, transformation, technology, Industry 4.0, basics 
Description
Now, more than ever, companies are navigating an era of profound change. Compared to earlier industrial revolutions, the so-called fourth industrial revolution or Industry 4.0 (I4.0) encompasses not just one but a combination of disruptive technologies (e.g. artificial intelligence, additive manufacturing, cloud computing and cybersecurity – amongst many others) moving at breakneck speed and providing unparalleled transformations across multiple industries.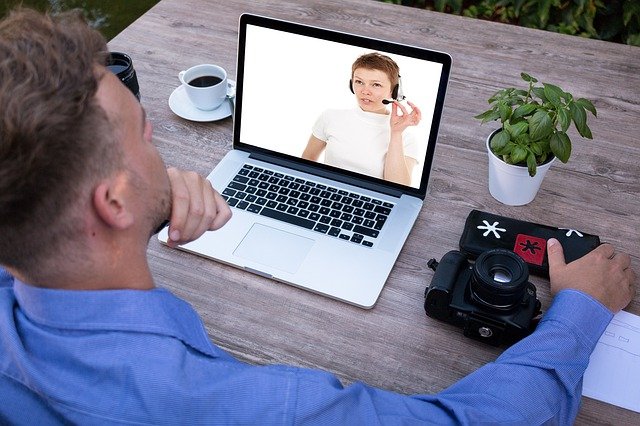 Level
Beginner
About
Digital strategy, Servitization, data, new digital business model, networked ecosystem, digital product passport
Description
The cooperative and transparent use and linking of different machine and user data in a well-integrated ecosystem based on a standardized architecture enables the development of new solutions and business models using artificial intelligence.
In his presentation, expert Prof. Bernhard Kölmel from the applied University of Pforzheim will provide an overview of the future of products and services in the manufacturing industry.
Level
Beginner
About
Digital strategy, Industry 4.0, Digitization, Digitalization, Digital Transformation, Roadmap
Description
The term technology roadmapping has gained widespread use in industry, academia and government. A technology roadmap is a high-level visual document that defines and communicates the plan for technology initiatives at the organization. A technology roadmap generally outlines why, when and what technology solutions can be implemented, aligning technological initiatives with both short and long-term business goals. In other words, a roadmap presents the consensus which has been reached regarding needs and the potential technologies required to satisfy those needs.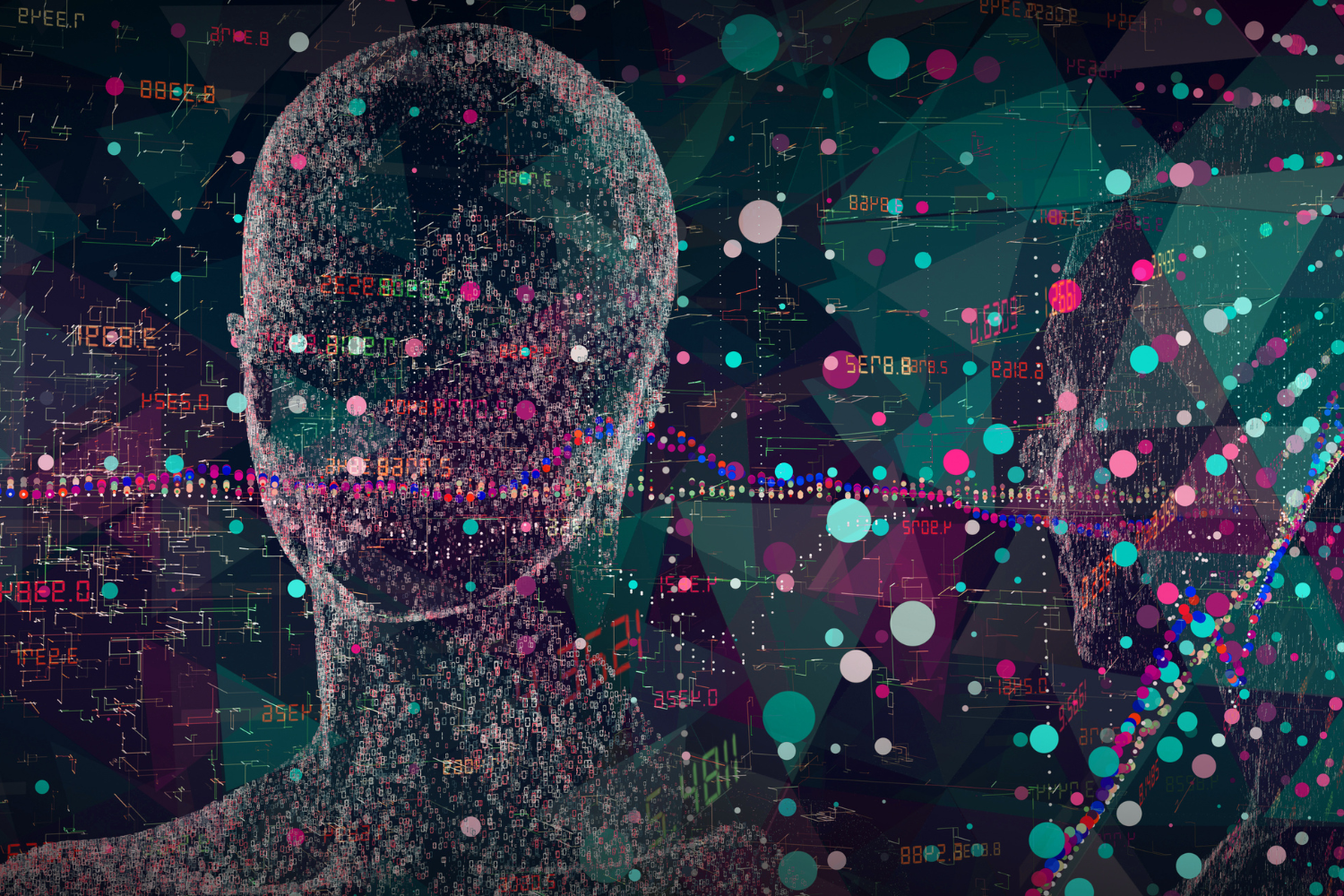 Level
Beginner
About
Digital readiness, Industry 4.0, Digitalization, Digital Transformation, Manufacturing systems, Product Strategies, Product
Description
The introduction of new products to the market is a challenging time for a manufacturing enterprise. Market needs must be identified to ensure the product has a market to sell to, the product must be designed to meet functional requirements, and a production process must be designed to manufacture the product.
Join the fastest growing online community for manufacturing SMEs in Europe!