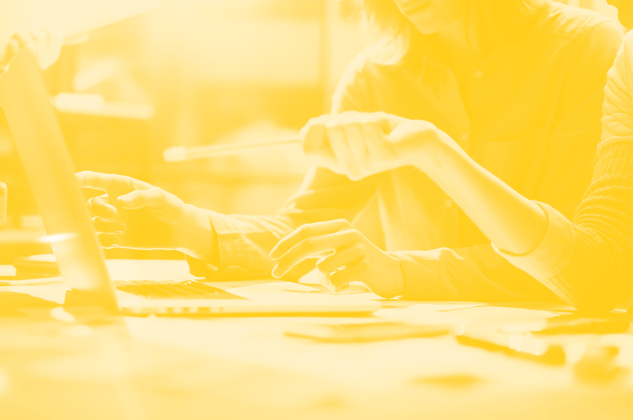 Book a meeting with our technology providers
Reserve a spot with tech experts to receive guidance through the process and a custom-tailored digital strategy roadmap for your SME.
Check the available schedules below!
Talk to Our Technology Team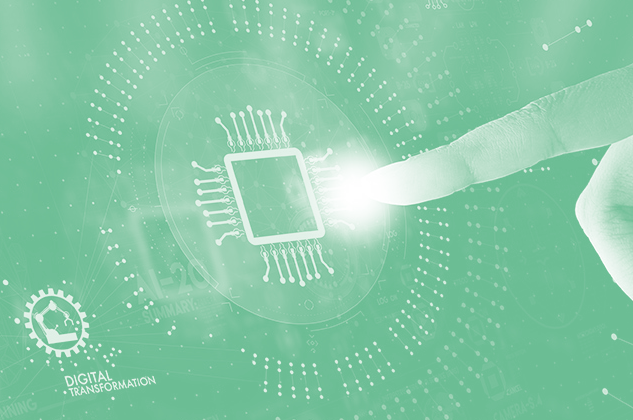 Get your Digital Transformation Started!
Get a free Digital Maturity Assessment Test and find out how your SME can move towards the Industry 5.0
Our experts will get back to you with a wholesome analysis of your strengths and weaknesses, and help you come up with an action plan.
The form is conveniently available in a number of languages so, feel free to choose whichever suits you best.
If you have any questions, contact us!
Digital Maturity Assessment Test
Join the fastest growing online community for manufacturing SMEs in Europe!