 Facilitating collaborations for the adoption of Industry 5.0 new technologies for business owners
Do you work for a
manufacturing company?
Apply now to benefit from our free digital transformation consultancy, trainings and matchmaking events!
Are you a tech-savvy
SMEs or startups?
Register now to present your technologies at our matchmaking events and get in touch with potential clients!
ReStartSMEs is fostering alliances between traditional and innovative business owners to exchange experiences, best practices and know-how so as to transform their business model and improve its sustainability
reSTART SMES's services for Traditional SMEs?
A free assessment of your digital transformation readiness
Free training on digitalization, Industry 5.0 and specific technologies
Connection to technology providers during international hackathons
Tailored support to develop a technology adoption roadmap
Matching with the right technology providers to advance in your digitalization journey
Strategic alliances with technology providers
reSTART SMES's offer for Service Providers?
Access to a wide network of potential clients in Europe
Showcasing your solutions during five international hackathons
Matching with companies with digitalization needs looking for technology providers
Visibility on a European level
This is how it works in 3 simple steps: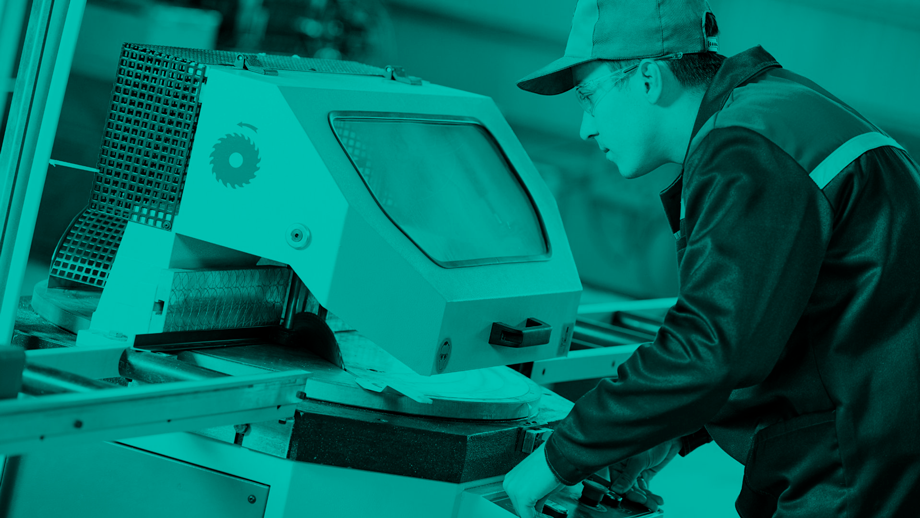 Evaluate your Company's Digital Maturity
For reSTART SMES to help you, we would need you to take the test to assess your company's digital level and understand better your needs in connection to the uptake of advance technologies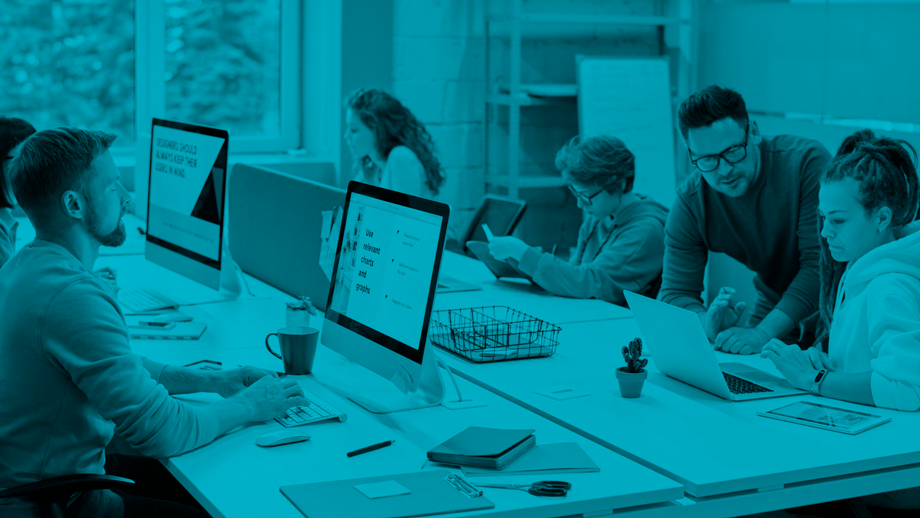 Create an Alliance with innovative and tech savvy experts
Once we have profiled you, we will put you in contact with innovative, digitally-savvy SMEs from your industry line and improve the sustainability of your business model as well as increase effectiveness of your staff.
If you are an innovative business owner that wants to help transition traditional SMEs – this is the place to be!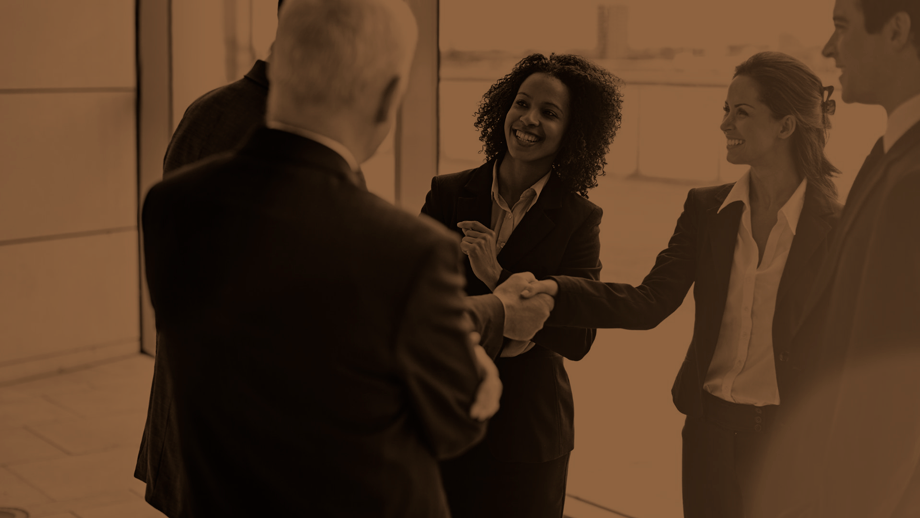 Train yourself on a permanent basis
Keep up with the latest news and events from our pool of expert partners in the industry: Linpra, EuroCad and Imec, successful practitioners and SME owners
When the economy goes down,
we ReStart Together
reSTART SMES is the initiative promoted by the European Commission to respond to the COVID-19 pandemic and thus economic downturn. The project aims to build resilience of manufacturing SMEs in automotive, machinery & equipment, food and textile by analyzing their digitalization needs and offering concrete tools to adopt modern technologies such as AI, robotics, cybersecurity & IoT.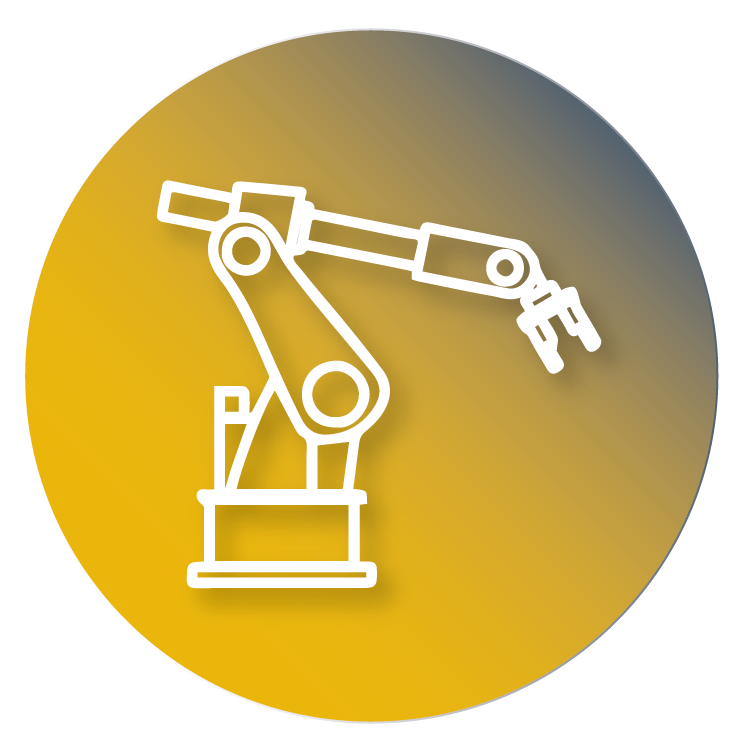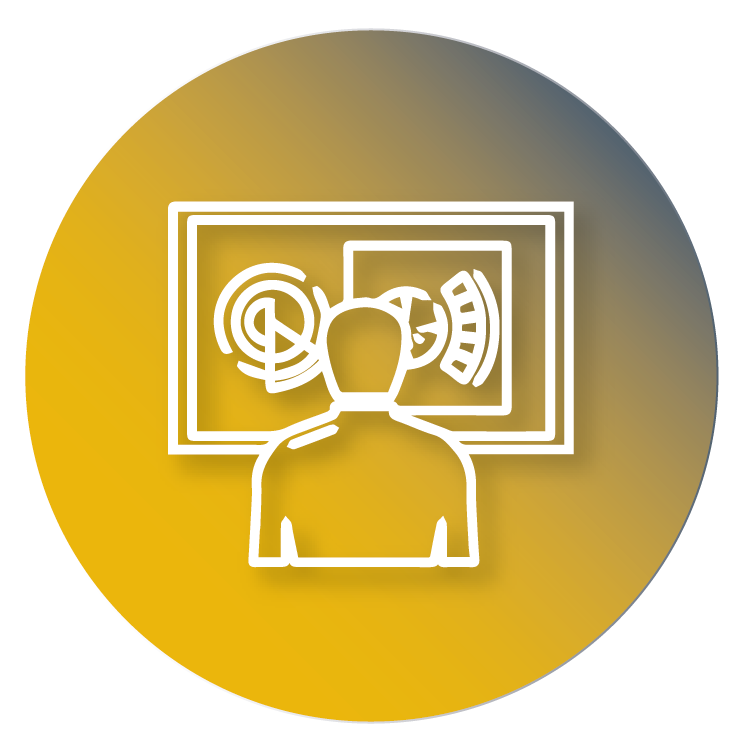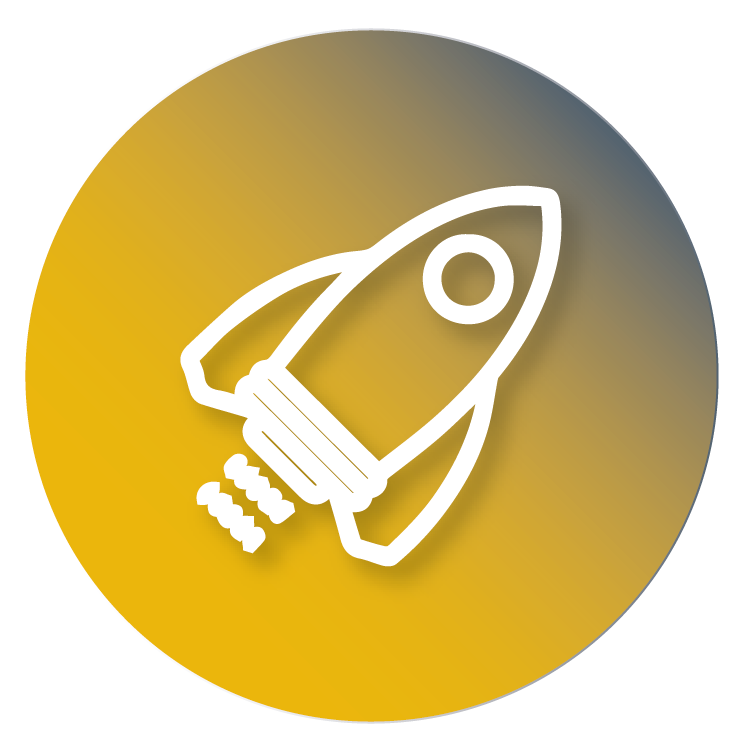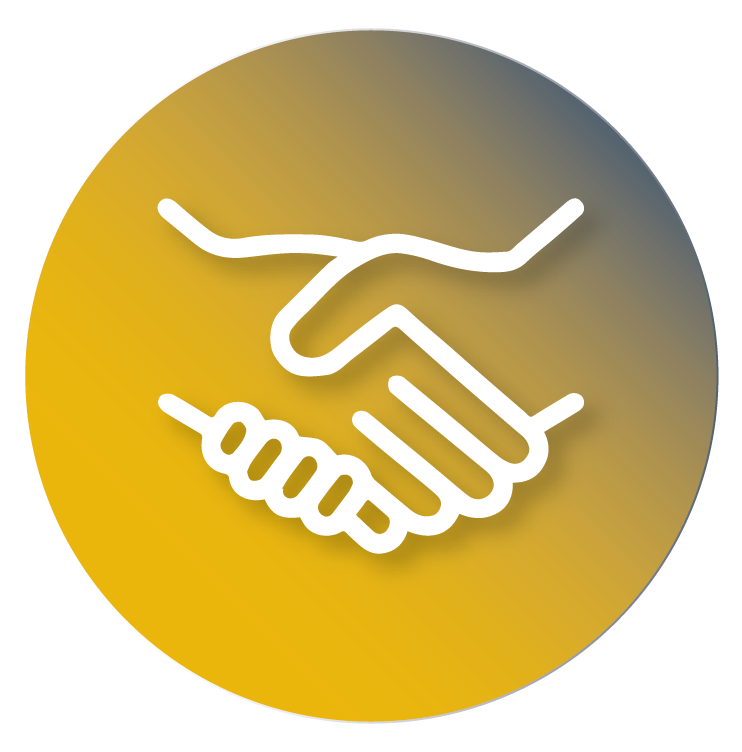 THE GOAL
The project goal is to become a platform for technology providers, traditional manufacturers and supportive organisations to build meaningful connections and together transition to Industry 5.0.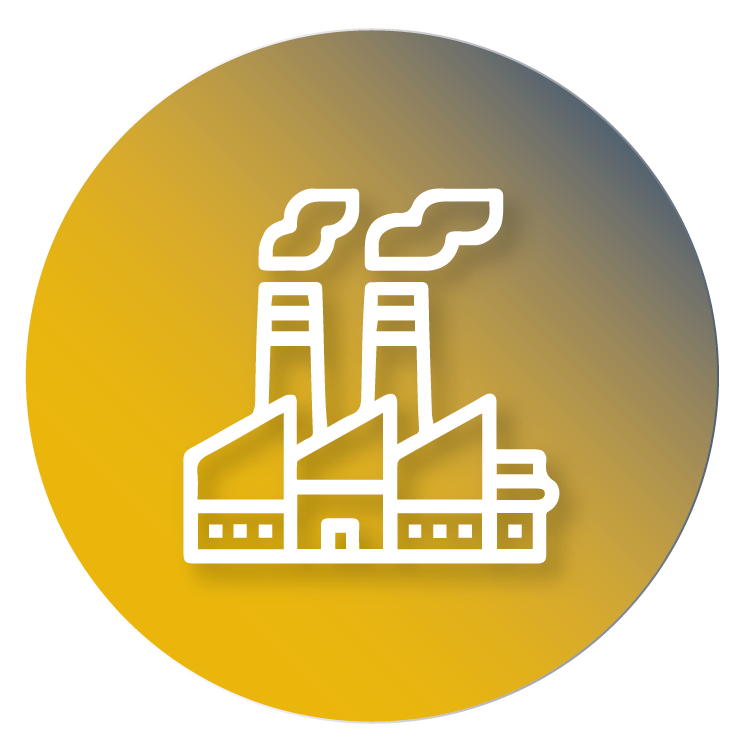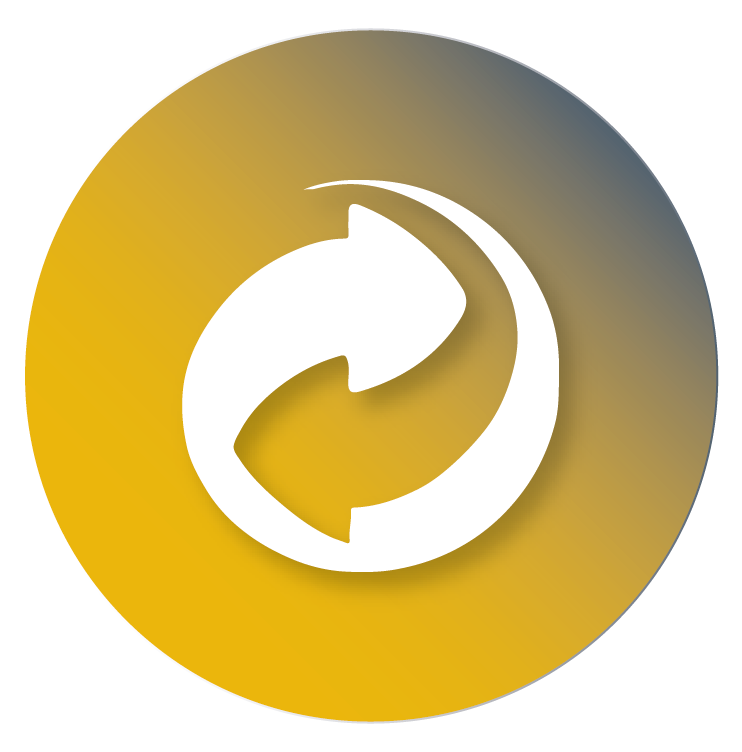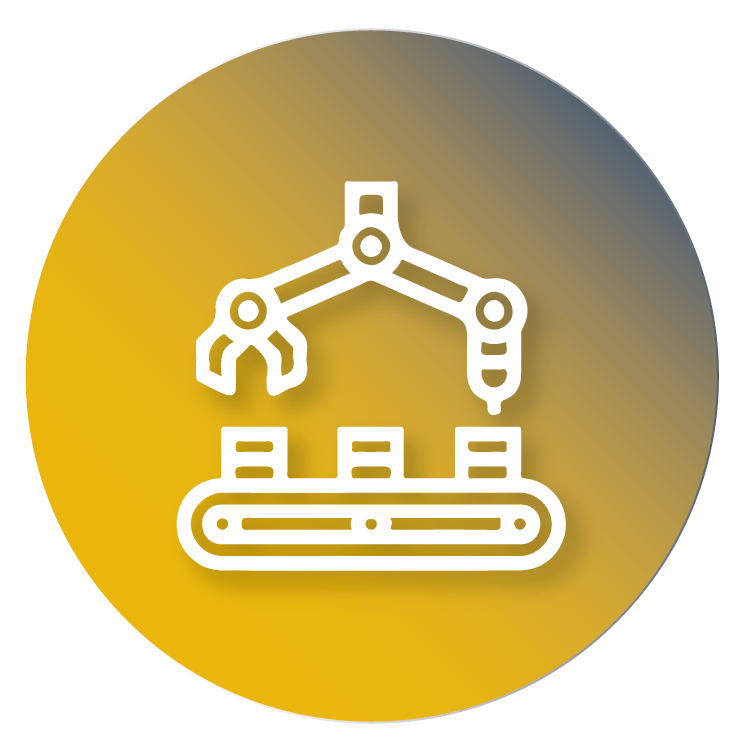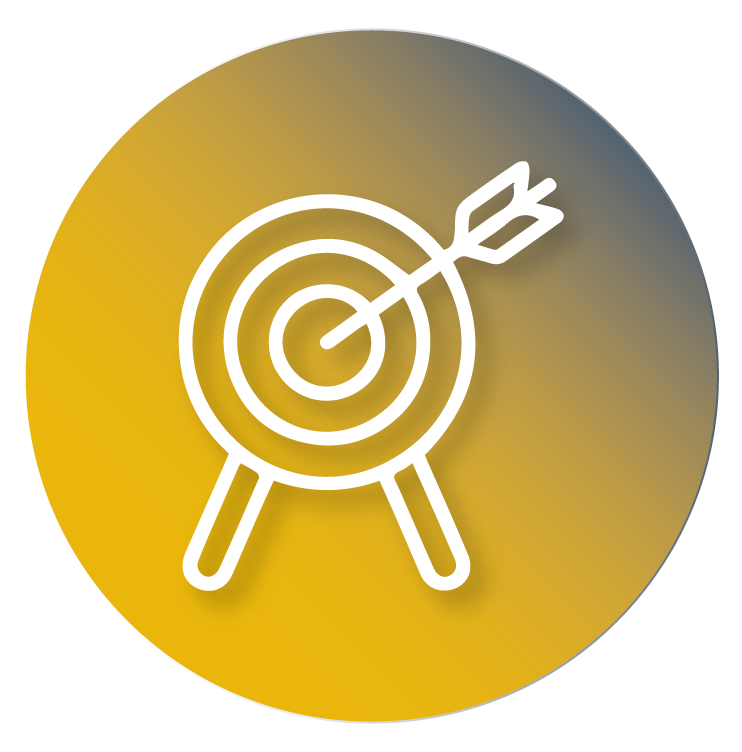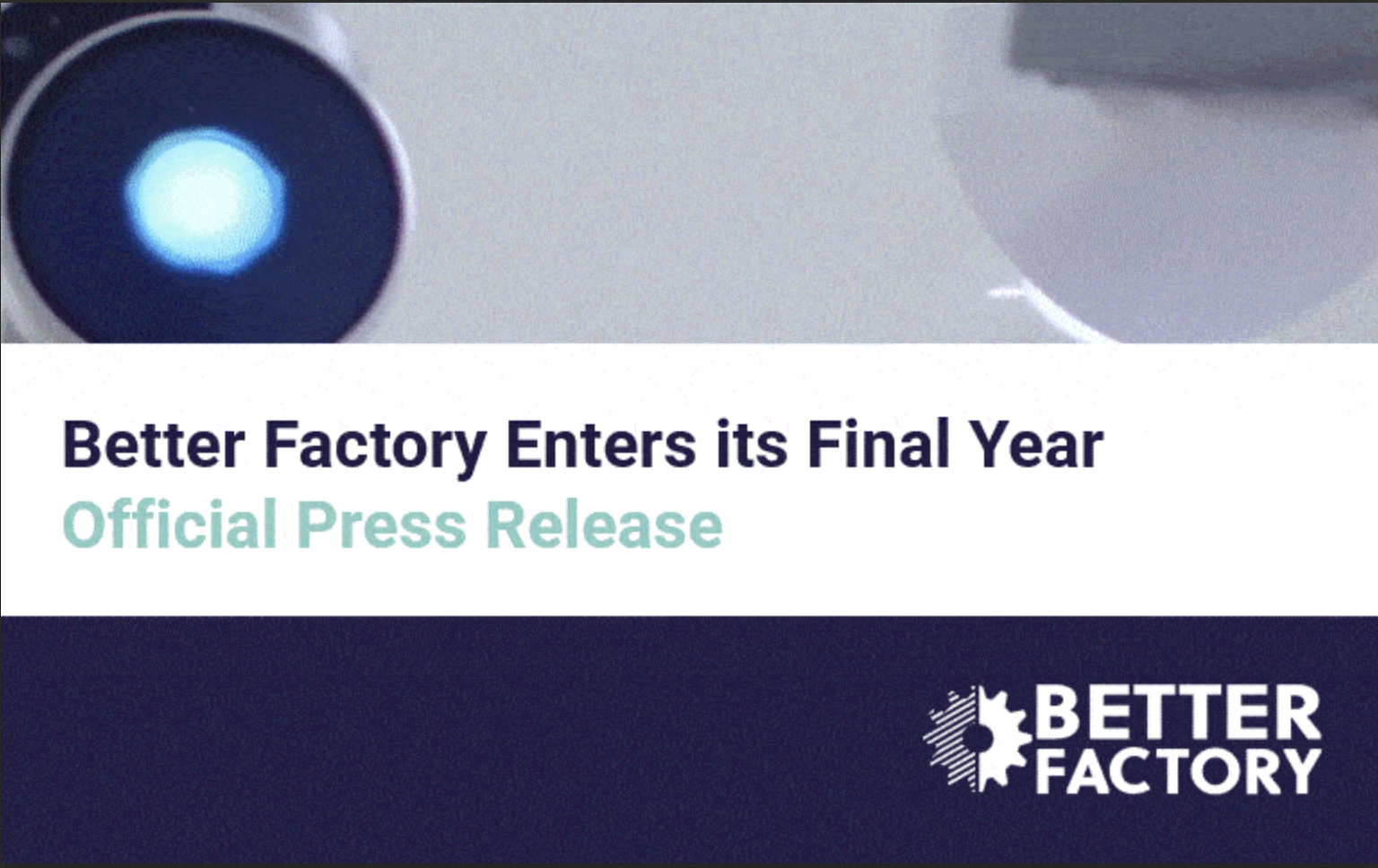 Better Factory aims to help manufacturing SMEs to become more competitive globally, by using art and technology expertise to create new and personalised products. The 16-month programme boosts each team (consisting of a manufacturing SME, an artist and a technology...
read more
Join the fastest growing online community for manufacturing SMEs in Europe!